Minimize your pain, Maximize your life!
Finding freedom from the pains of everyday
It seems like the pain of every day work and aging gets in the way of you living and loving your life.
I've been there and I understand. Suffering from overuse and repetitive motion injuries hinders your ability to care for your loved ones, relax, travel and participate in your favorite activities.
Imagine being able to live life on your own terms without that constant nagging pain. What if you can find relief from that pain and finally enjoy your life again? It's time to make a change.
FIND RELIEF: Enjoy life again. It's time to make a change.
Massage is my true passion! After attending massage school and gaining experience at bustling spas, I became an ardent advocate of supporting and healing others. However, due to unforeseen circumstances during COVID, I temporarily shifted to a desk job. This unexpected detour turned out to be a blessing in disguise, as it exposed me to the challenges of sedentary work and the effects of aging. Now, at 35, I understand the pains that come with everyday life. This personal journey inspired me to focus on helping those facing similar struggles. Witnessing individuals regain control of their health and bodies brings me immense joy and fulfillment. It is their stories of newfound accomplishments that fuel my passion for providing healing touch and guiding them towards improved well-being.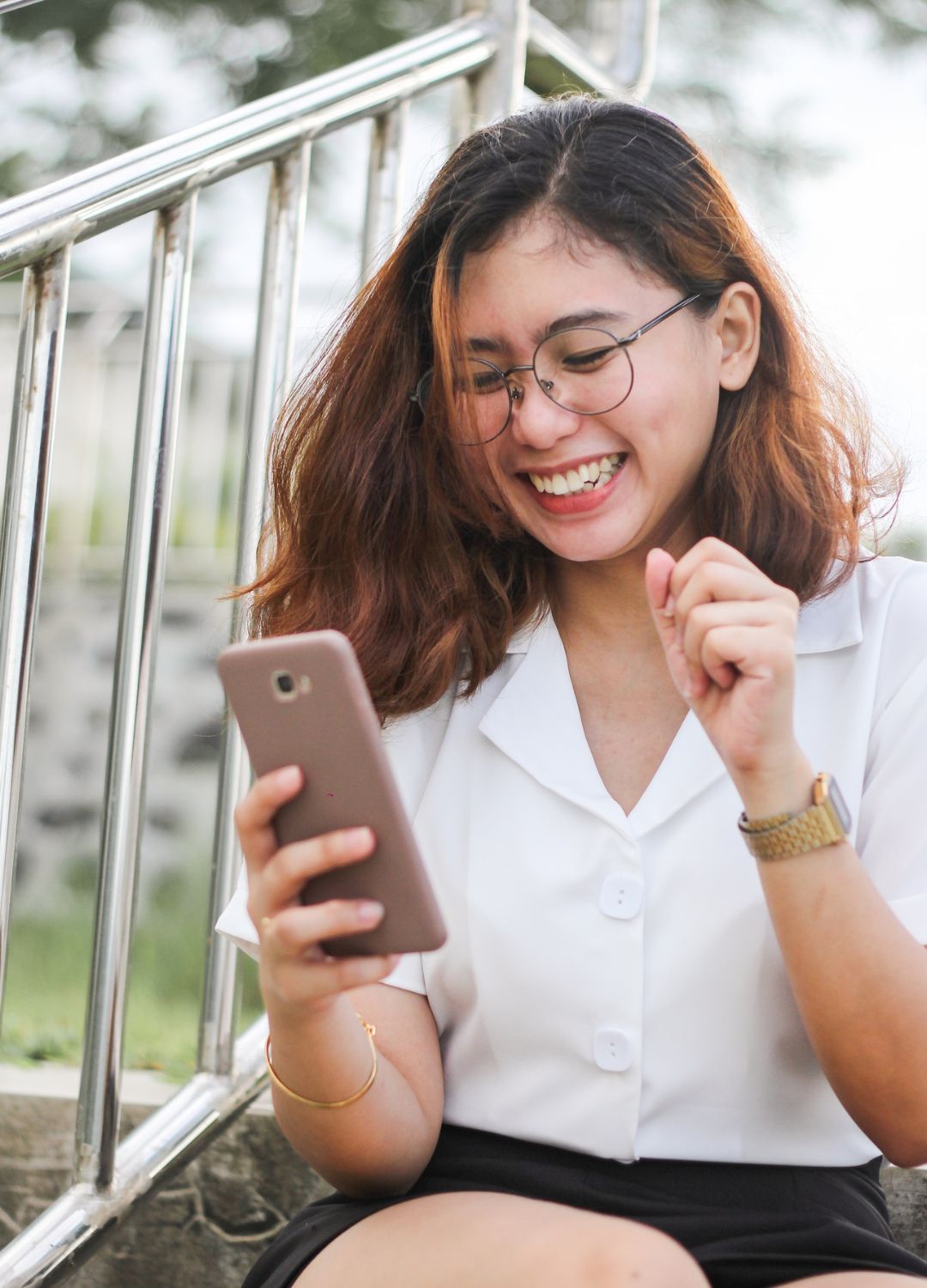 It seems like the pain of every day work and aging gets in the way of you living and loving your life.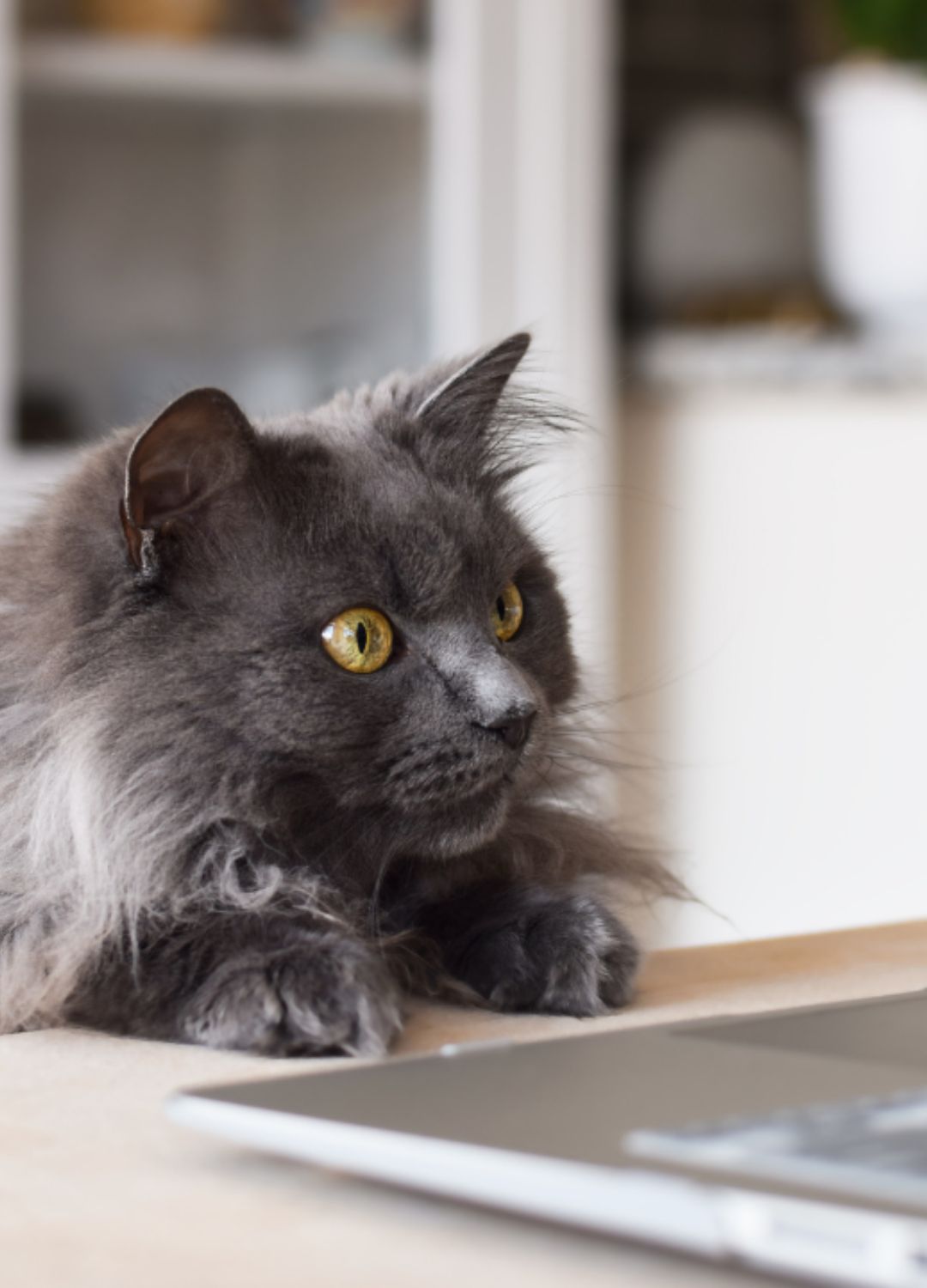 Sign up for Monthly Newsletter
Our monthly newsletter has amazing tips and advice as well as a monthly special offer!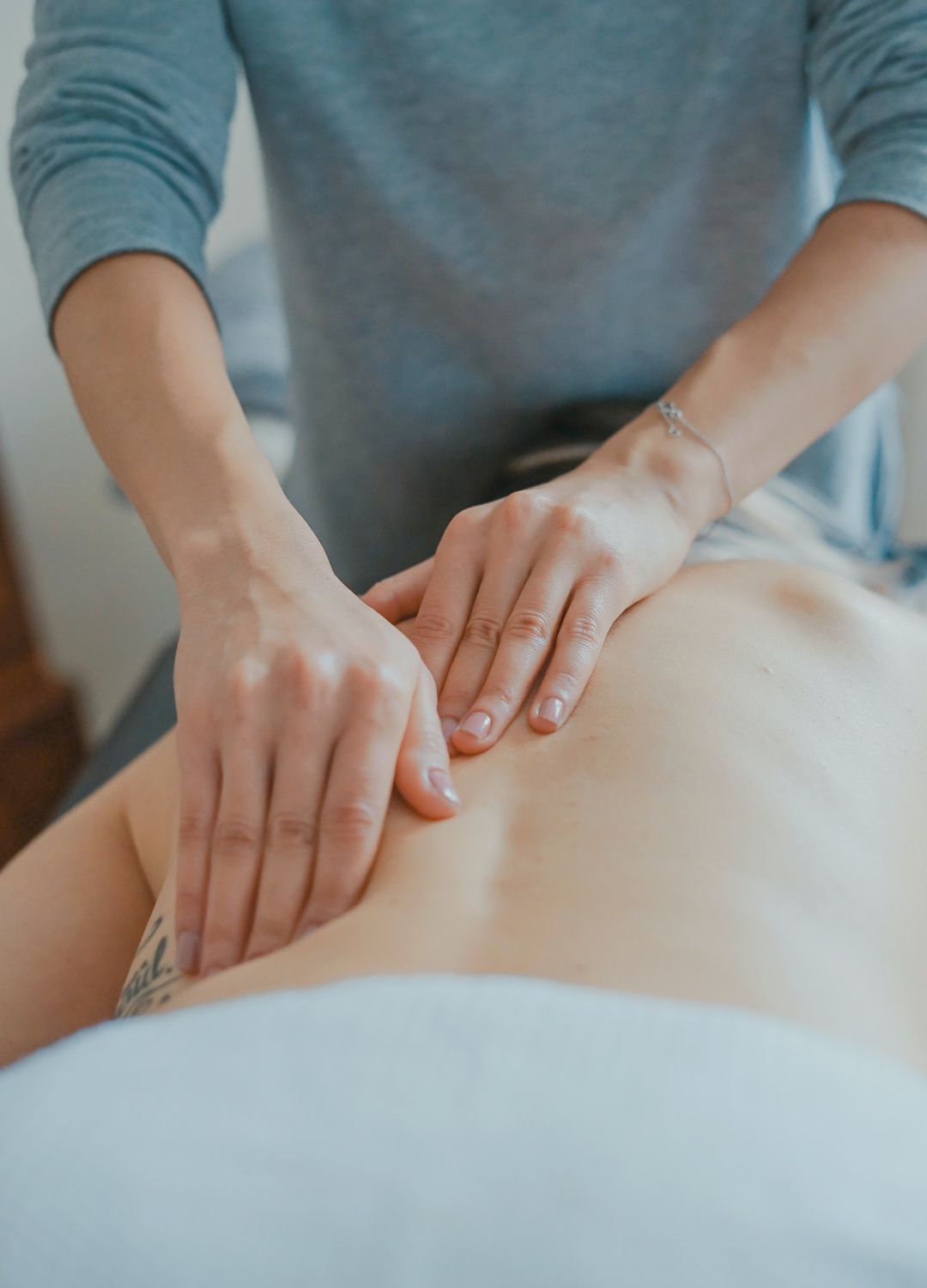 Come in for single session for some targeted relief.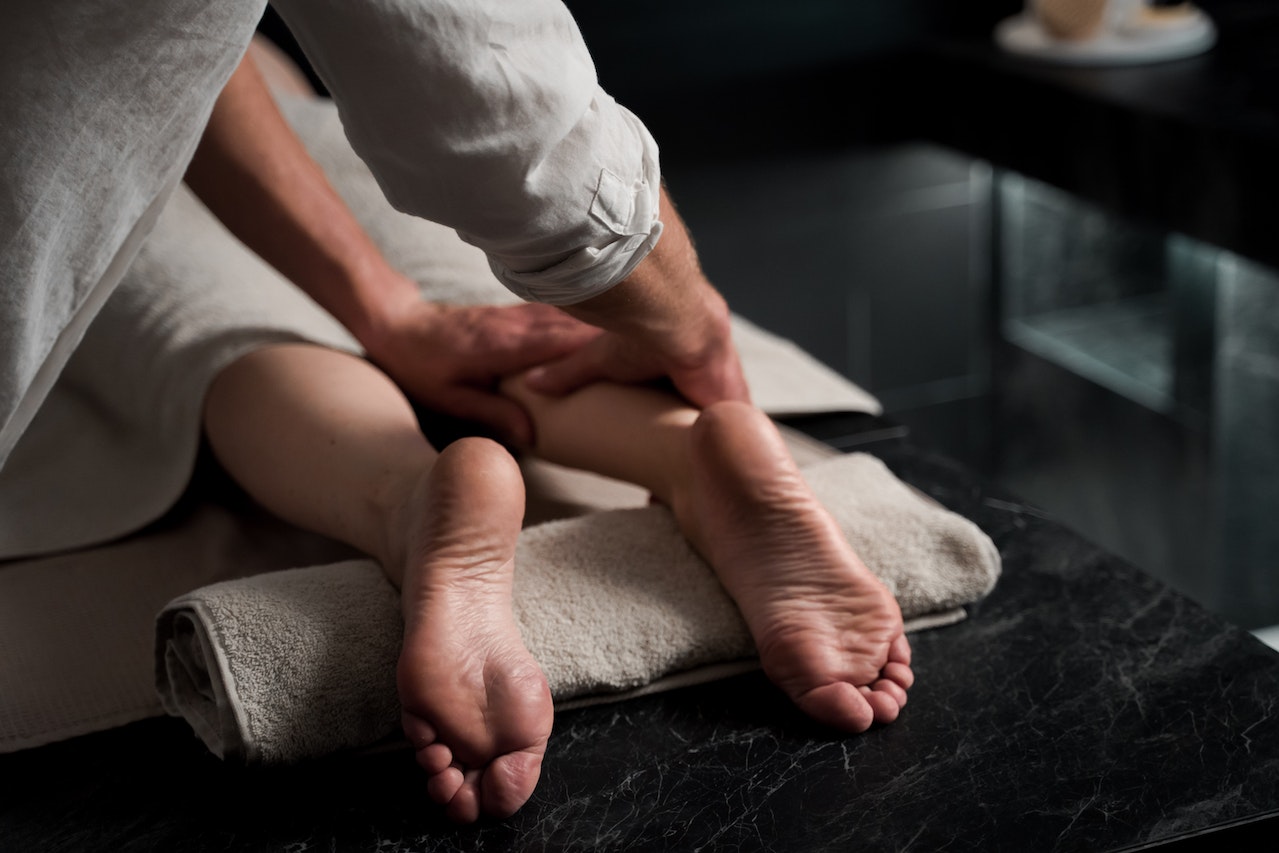 When George, who is 93, initially came to me, he suffered from foot neuropathy that caused sleepless nights and made his daily life difficult. He believed he would require two-hour sessions twice a week for relief. However, we started with one session per week, dedicating a significant amount of time solely to his feet. Within a month, his pain diminished considerably. After two months, we successfully reduced the sessions to 90 minutes per week. Gradually, we transitioned to biweekly sessions, resulting in minimal pain between appointments. Presently, George enjoys restful sleep and happily engages in his favorite activities once more.  
Lucy, dedicated to her 9-5 office job, grappled with recurrent headaches and discomfort in her neck and shoulders. Intrigued by the prospect, she decided to give massage therapy a chance. To her delight, after just one session, she experienced considerable relief, leaving her eager for more. Opting for biweekly sessions, she remained proactive in managing her pain, preventing it from significantly impeding her life. Notably, Lucy attested that her newfound freedom from headaches significantly bolstered her productivity at work, resulting in a well-deserved promotion. Delighted, she now relishes her leisure time, blissfully immersed in activities she loves, unburdened by the distraction of pain.
"I recently had the pleasure of receiving a massage from Bridget and I can confidently say that it was one of the best massages I've ever had. From the moment I walked into the cozy and welcoming space, I felt at ease. Bridget took the time to listen to my concerns and preferences, and tailored the massage accordingly. She used just the right amount of pressure. Not only was the massage itself fantastic, but she also provided excellent customer service. She was attentive, professional, and genuinely cared about ensuring that I had a positive experience. Overall, I highly recommend Bridget to anyone looking for a skilled and caring massage therapist."
"Bridget is an amazing massage therapist! I have been getting massages from her for about 5 years now (though I know she has been doing massages longer than that) I always feel so relaxed after the session is done. If I go in with a headache or any other pain, it is either gone or much less painful when we are done. She always checks in to make sure the pressure is to your liking. Bridget makes sure to spend extra time when there are sticky spots or places you mention you want her to focus on. She also remembers any problem spots that you mentioned in the past and asks about them again. She is also a joy to talk to which makes the session relaxing and enjoyable. Would definitely recommend Bridget and Hurts So Good Bodyworks to anyone that needs/wants a massage."
"Between my physically demanding career, my active gym life, and being a single mom of two boys with lots of energy… I am very hard on my body. Bridget is the one that keeps me going. I look forward to her healing massages every week. It seems almost magical  how much better I feel when I leave her office. She is such a caring person and extremely gifted in her craft."
"Bridget did a great job doing a sports massage for me. It definitely hurt so good! She listened to me about times when I needed more or less pressure and the space was very calming and clean."
Our clients seek to be truly heard and nurtured. They value the sense of approaching a trusted friend for assistance, rather than feeling like they are being pressured into unwanted services. They appreciate the warm and inviting atmosphere we create, complete with special touches like hot and cold towels and aromatherapy. When they choose our services, they regain a sense of control over their health and life, enabling them to embrace a more empowered and fulfilling path.
If you're nervous about getting a massage and unsure of what to expect, fear not! I've compiled some information to ease your worries and ensure you have a delightful massage experience from start to finish.
BEFORE YOU GO TO HAVE YOUR MASSAGE
1. Hydrate: Drink plenty of water before your massage to maximize its benefits.
2. Avoid Strong Pain Medication: Refrain from taking potent pain medication before your session.
3. No Alcohol: Steer clear of alcohol before your appointment to enhance relaxation.
4. Visit the Bathroom: Take a quick trip to the bathroom before your massage begins.
WHILE YOU ARE THERE HAVING YOUR MASSAGE
1. Communicate: I'll do a quick intake with you, this will be the perfect time to tell me what areas you're concerned about and ask me any questions. There are no stupid questions and nothing I haven't heard before.
2. Privacy and Comfort: Enjoy privacy as I step out briefly, allowing you to get comfortable on the massage table. I will ask you to undress to your comfort level. If you leave any clothes on I will work those areas over the sheet or not at all. It is completely appropriate to remove all clothing, I will only undrape and work one area at a time.
3. Adjust the Pressure: Don't hesitate to let the me know if the pressure feels uncomfortable. Keep in mind that your massage is about you, the only time I would be offended is if I find out you were unhappy and afraid to tell me.
WHAT TO DO AFTER YOUR MASSAGE
1. Stay Hydrated: Continue drinking water or sports drinks to flush out toxins and aid muscle recovery. Coconut water also has a high level of natural electrolytes.
2. Take It Easy: Avoid strenuous activities to savor the relaxed state induced by the massage. If you are able to allow your muscles to rest, the massage will continue to loosen your muscles post session.
3. Warm Bath or Shower: Consider a warm bath to soothe any post-massage soreness.
Now that you know what to expect, let's get you scheduled for your next appointment!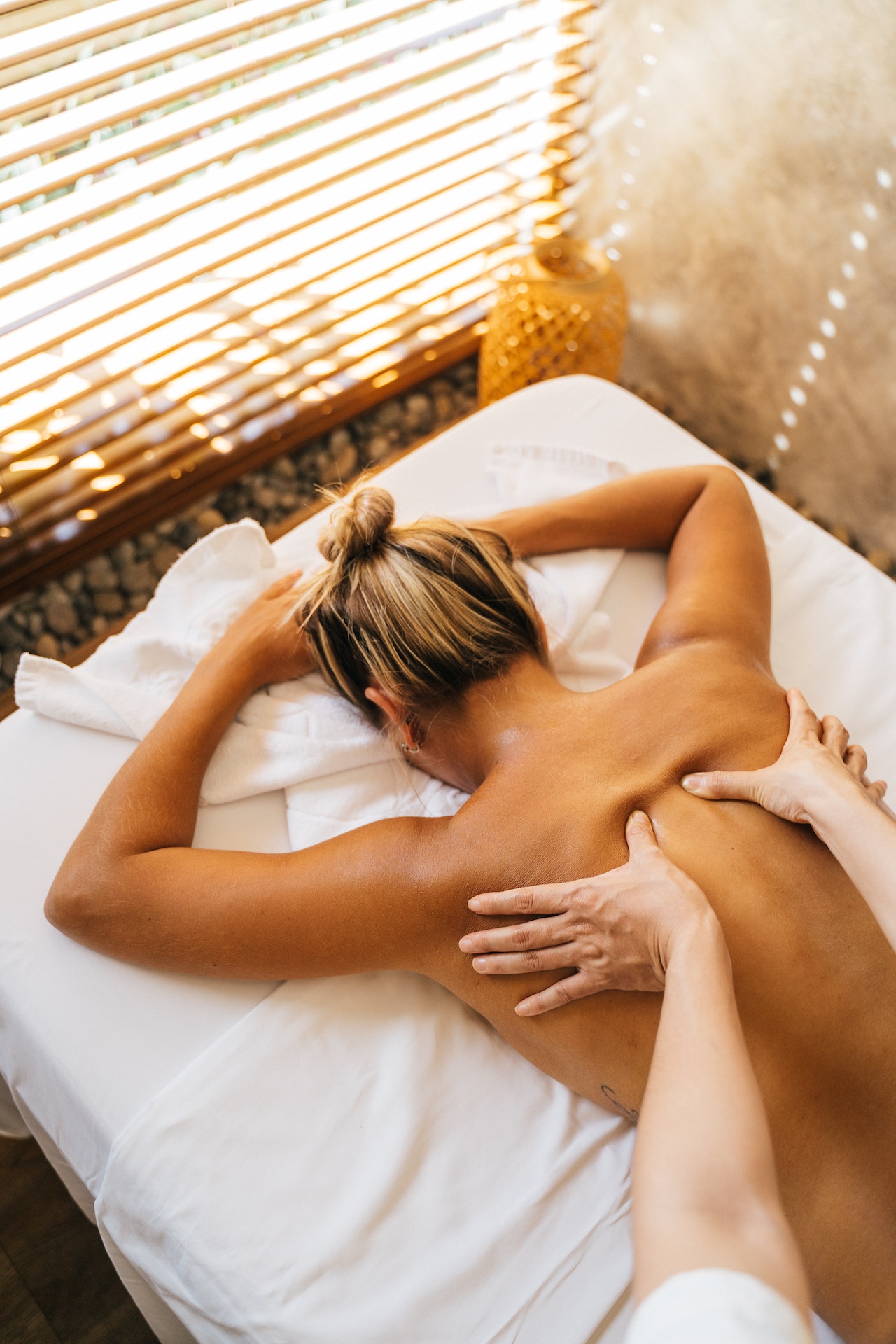 $60 FOR HALF AN HOUR:
This is perfect for when you have one area that is nagging at you and you're limited on time.
$100 FOR AN HOUR:
I recommend this for when you have a couple areas you need or a nonspecific full body massage.
$150 FOR AN HOUR AND A HALF:
This is enough time for a full body with focus on 1-2 areas.
$200 FOR TWO HOURS:
Book this for the ultimate thorough full body or enough focus on a couple areas to really knock out the pain!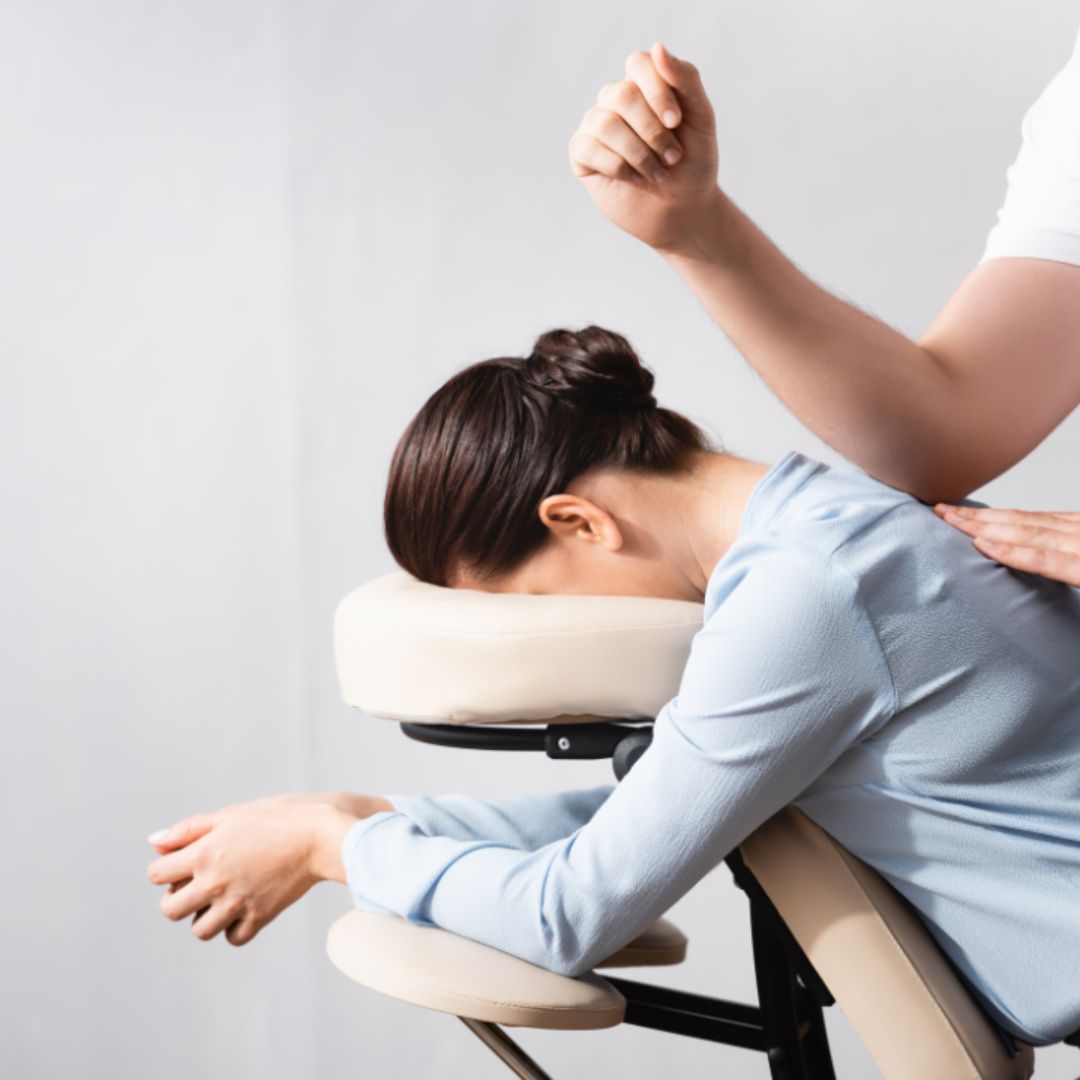 It's an investment in your health.
Massage is actually the most bang for your buck when it comes to healthcare. You are getting an hour+ of my time and years of experience devoted solely to you.
Gone are the days you can find an hour massage for $60, that was the going rate 20 years ago. Those few places that do charge that little add extra for things like deep tissue and hot towels, and you wont get a very experienced therapist.
You need to make time for it.
If you don't take time for your health, your body with force you to take time for your pain. An hour a week is really not that long when compared to how much time you spend distracted by the pain.
I conveniently start at 8 AM most days and have days I stay late to fit with anyone's schedule. I also am available at least 2 Saturdays a month and some Sundays. I'm located conveniently on State street in Lindon and don't waste time changing into robes and walking you around a spa. If you schedule an hour, you're only here for an hour.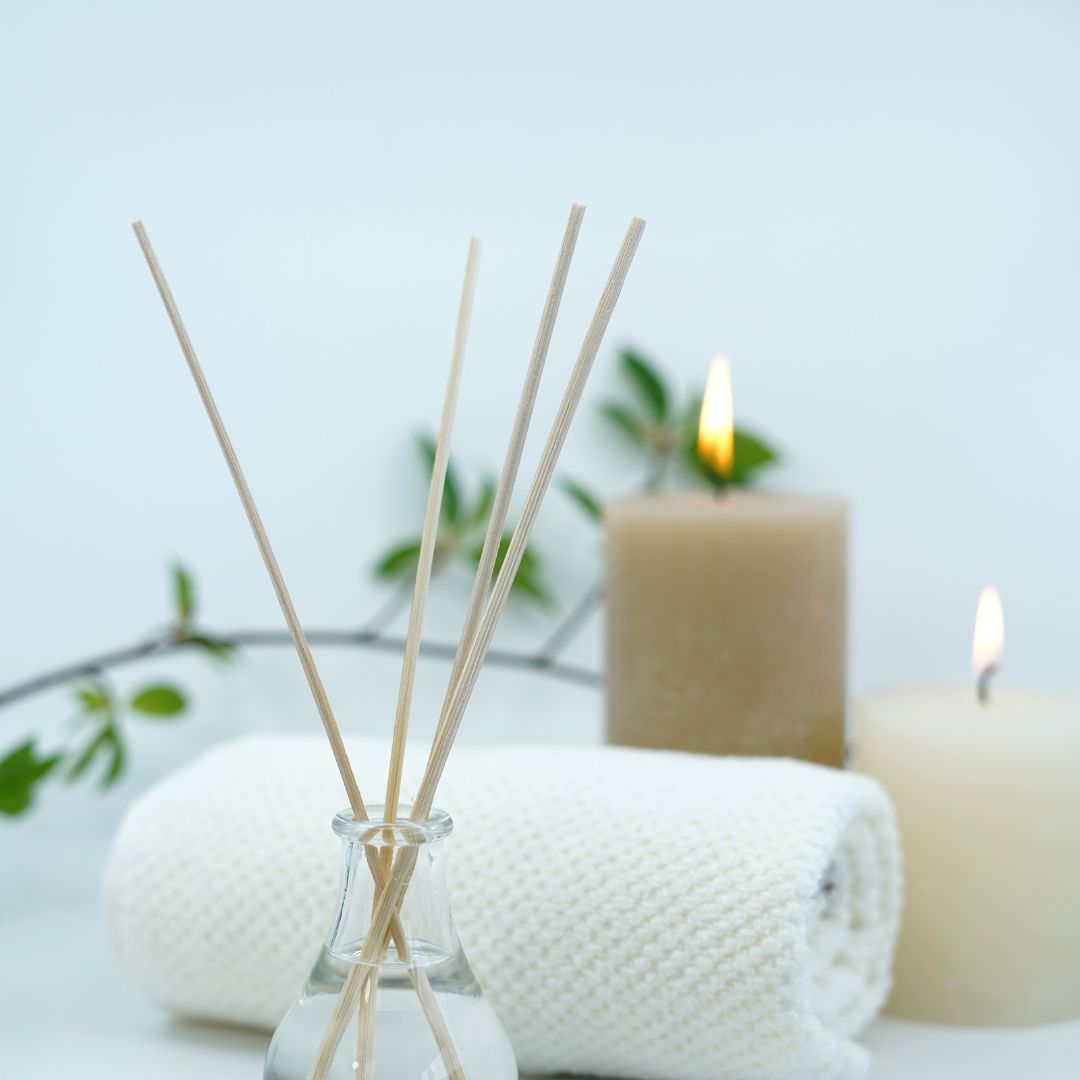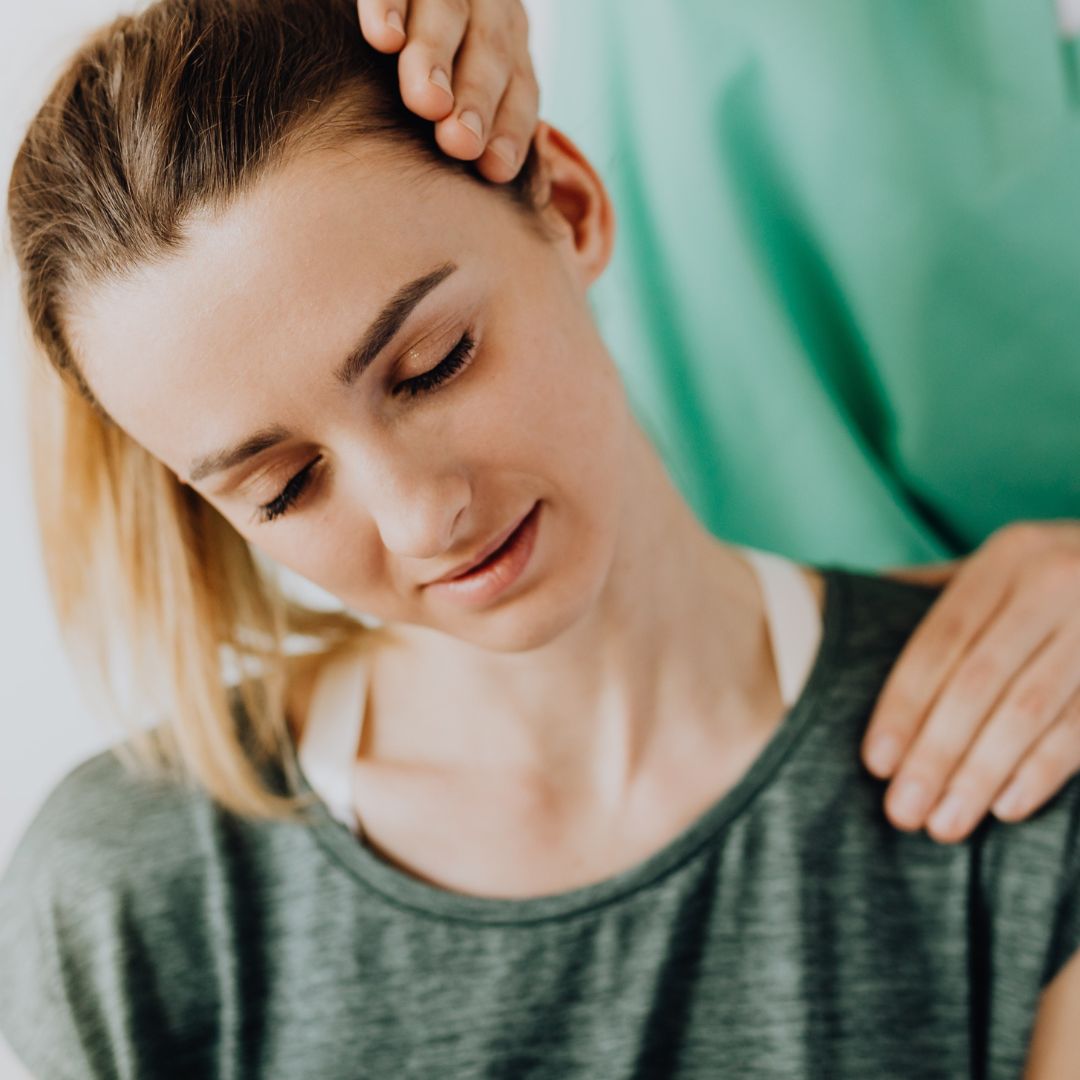 You're not too far gone!
It's a total myth in our society that pain is normal. Pain is not normal andIt is never too late. Massage is a processAnd can take multiple sessions to really feelrelief. Most people feel some relief from their first session, even when they thought it wastoo late.